Looking for the most luxury villas to rent in Santorini?
Let us help you find the best luxury villas for rent in Santorini with Divine Property! The volcanic island of Santorini is one of the southernmost Greek island of the Cyclades in the Aegean. A popular destination for romance and relaxation, offering a breathless scenery with unique views, renowned for the beauty of its sunsets. Santorini island was the site of one of the largest volcanic eruptions thousand of years ago and what remains today is a submerged volcano and the biggest Caldera in the world. Amazing villages have been constructed on the edge of the caldera along with luxurious hotels offering once in a lifetime place to embrace.
Read More
Divine Property Real Estate portfolio features wonderful Santorini properties available for rent. Our professional and experienced agents are carefully selecting the most desirable properties for you to rent the one that will best suit your criteria.
Magnificent collection of properties available for rent located in the most prime areas in Santorini, for example, Oia, Thera, Kamari, Vlychada, Perissa, Foinikia, and other areas, offering outstanding sea views, or sunset views.
Contact our experienced brokers to assist you in finding the best villa to rent in Santorini!
Read Less
Rent Santorini Luxury Villas
Luxury Villas for Rental in Santorini Recommended by Divine property
BEST PLACES FOR ENTERTAINMENT
Assyrtico Wine Restaurant , Fira
Archipelagos Restaurant, Fira-Fanari
Salt & Pepper, Fira-Firostefani
Mylos Bar Restaurant, Firostefani
Aktaion, Firostefani
Dimitris, Ammoudi
1800, Oia
Nectar & Ambrosia, Oia
Laokasti Restaurant, Oia
Lauda Restaurant, Oia
La Maison, Imerovigli
Kapari Wine Restaurant, Imerovigli
Selene, Pyrgos
Ginger Sushi, St. Gerasimos Square
Nichteri, Kamari Beach
Buddha- Bar Beach, Thira
Tango, Fira
Mykos, Firostefani
Kira Thira Jazz Bar, Fira
MoMix, Fira
Casablanca, Fira
Enigma, Fira
Koo, Fira
Wet Stories, Perivolos
JoJo, Perivolos
Theros Wave Bar, Vlychada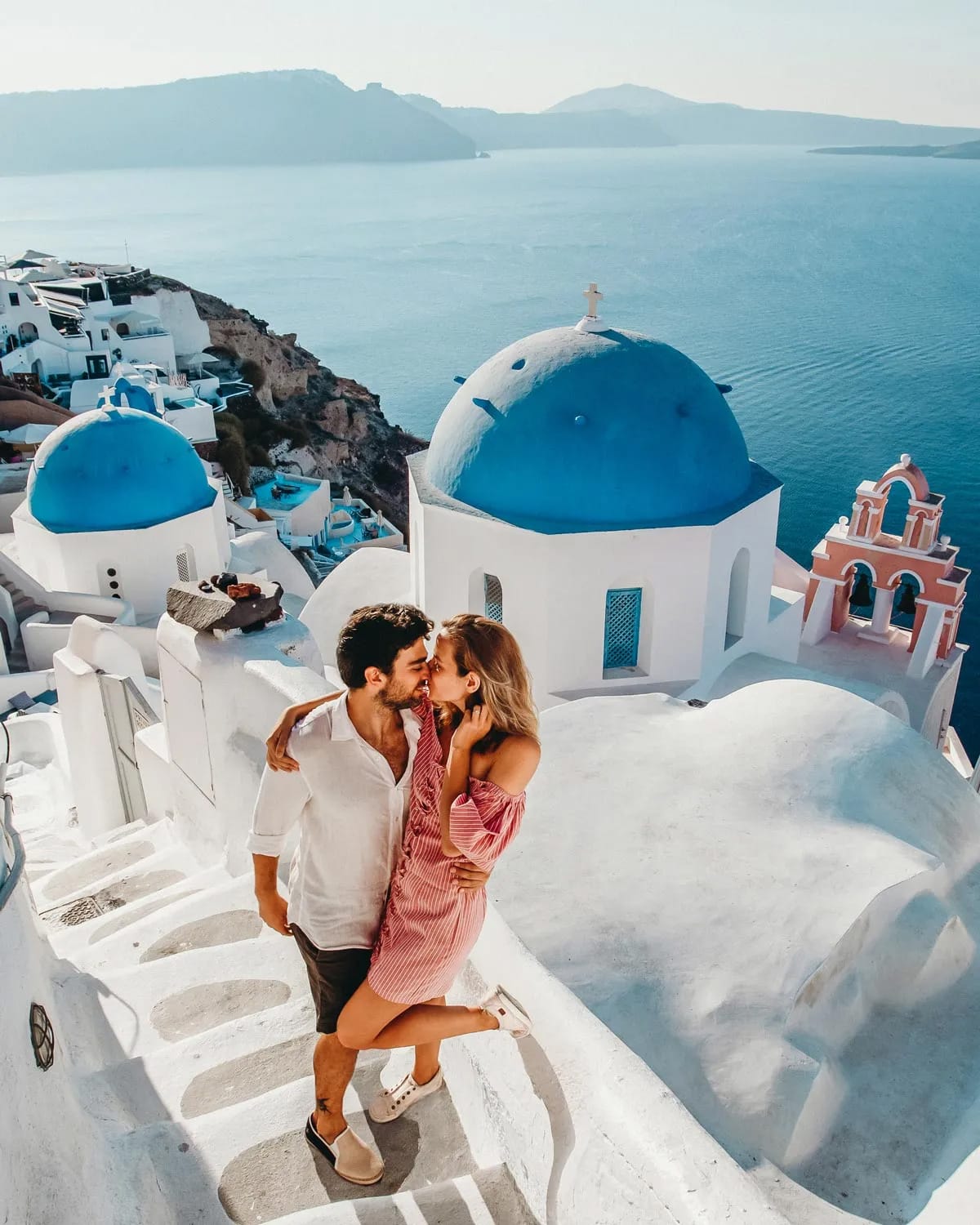 Must See & Do in Santorini
First time in Santorini ? this is some of the best sightseeing on the island you must see and do!
Looking to rent the best villas in Santorini?
Santorini is one of the best Honeymoon destinations all over the world!
The scenery is gorgeous with unique views over the popular Caldera, and the Sunset views.
Select one of our hand-picked villas in Santorini to indulge in a unique stay experience!
Luxurious villas located in Oia, offering uninterrupted sea views, caldera views, to enjoy while drinking your coffee, or a cocktail on your very private terrace by the pool.
Extravagant Santorini is one of the most romantic destinations, offering perfect accommodation options.
Read More
Reserve one of our villas in Santorini and pamper yourselves with a massage, a mouthwatering dish, and a good wine.
The scenery is iconic, in Santorini offering unforgettable sea views, that will last for a lifetime!
View the popular sunset from the picturesque village of Oia, visit the pre-historic town Akrotiri, of unparalleled beauty, walk by the narrow streets with whitewashed traditional Cycladic houses.
Enjoy a fine-dining experience, and drink your cocktail at Fira (Capital of Santorini), where most cafeterias and restaurants are located offering gorgeous Caldera views.
Some of the most beautiful beaches are Vlyxada, and Perissa.
Read Less