Inside The Brand-New Offices of Divine Property SA |
Meet Divine Property's new Athens Οffices
Redefining the future of workspaces and embracing a new culture, the inspiring headquarter offices of divineproperty.com are the result of resourcefulness, originality, and dynamic collaboration with our partners who assisted us in realizing our grand vision.
Our brand-new, fully renovated offices feature spacious interior spaces with minimal design and unparalleled aesthetic details, which perfectly complement their high-quality construction and functional layout.
The impressive outcome is a unique office space that has all the ingredients to foster creativity, innovation, and team development.
From our offices to our ideas, everything we do is creative. Take a moment to check out our new office space in Athens and find out more about us at divineproperty.com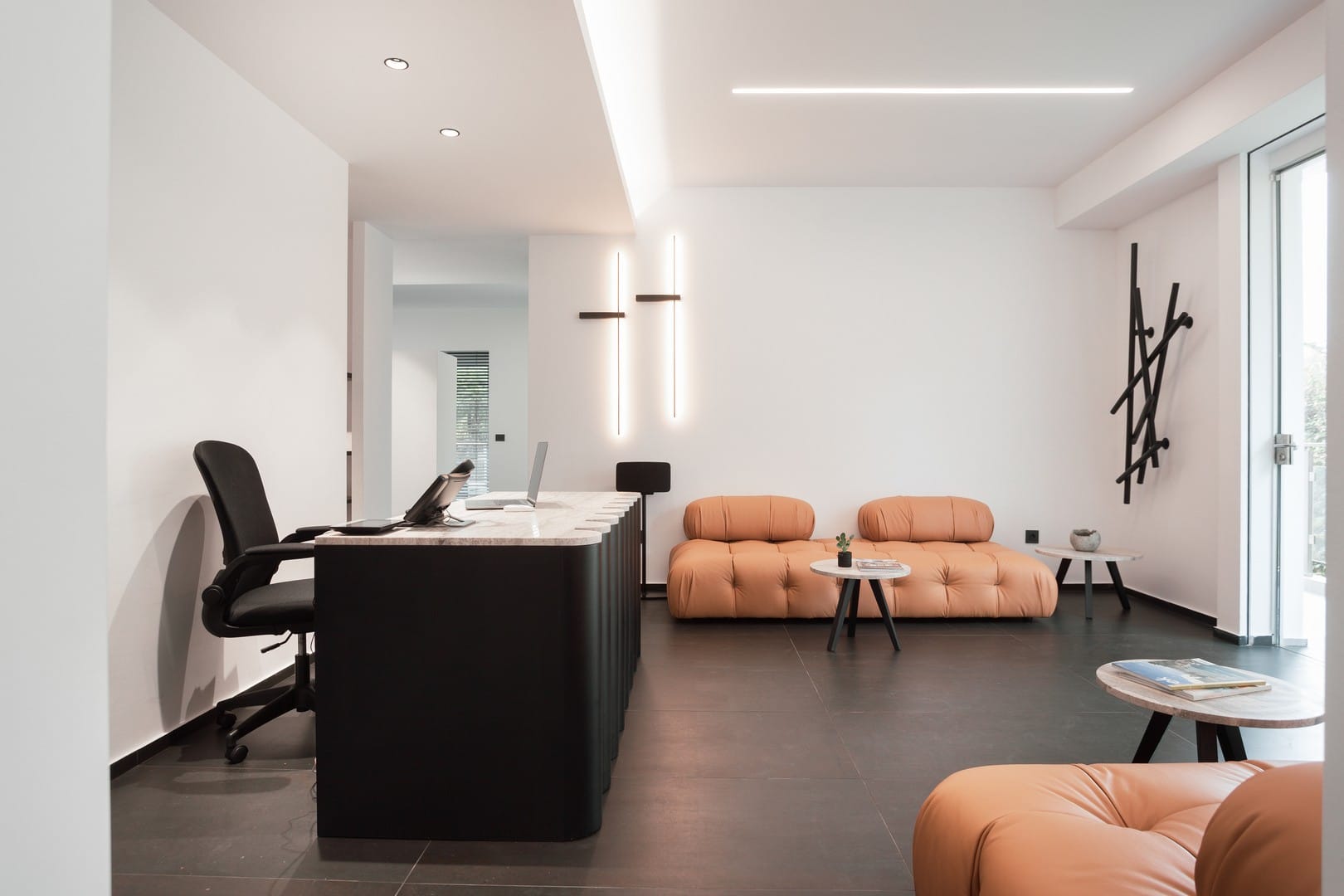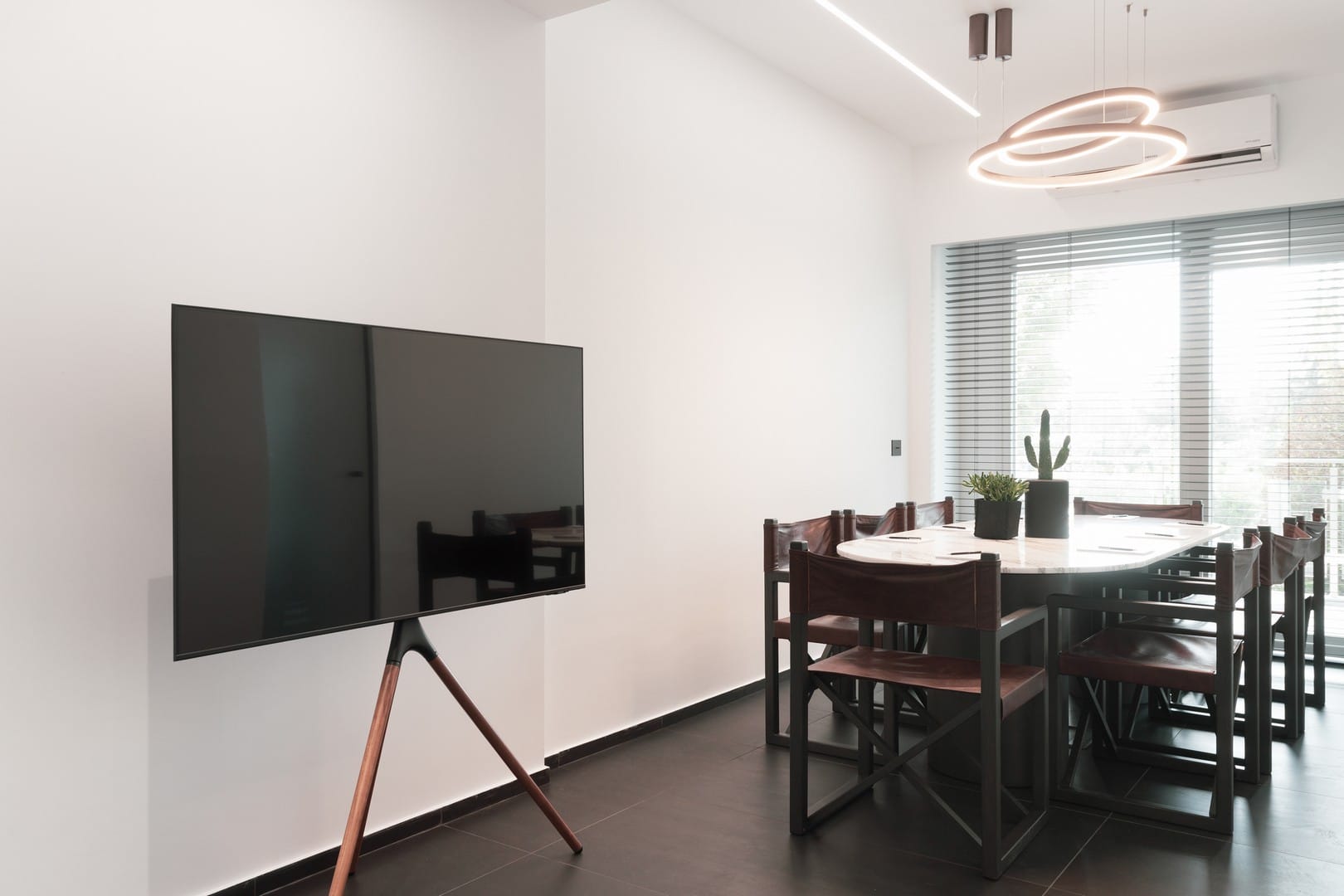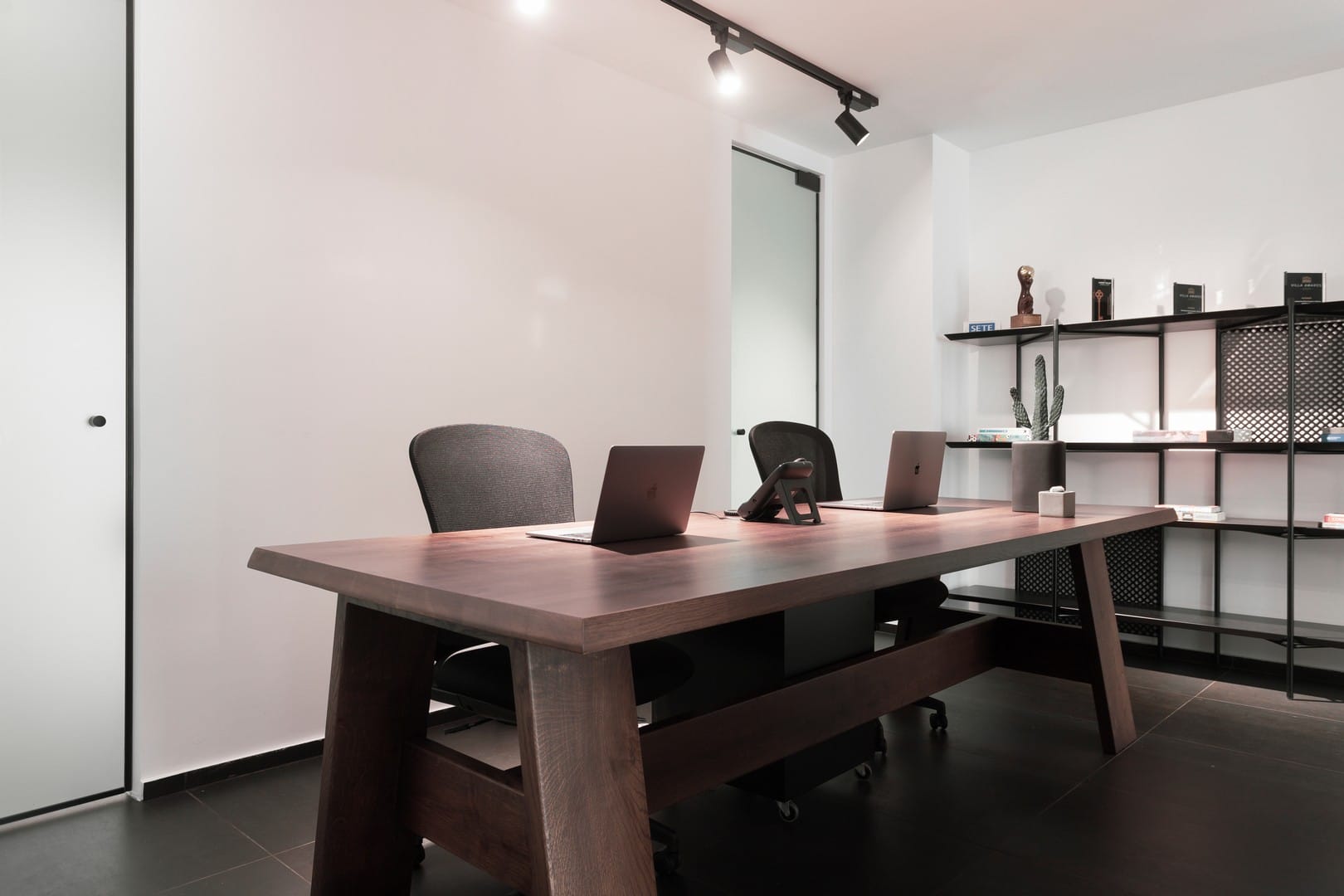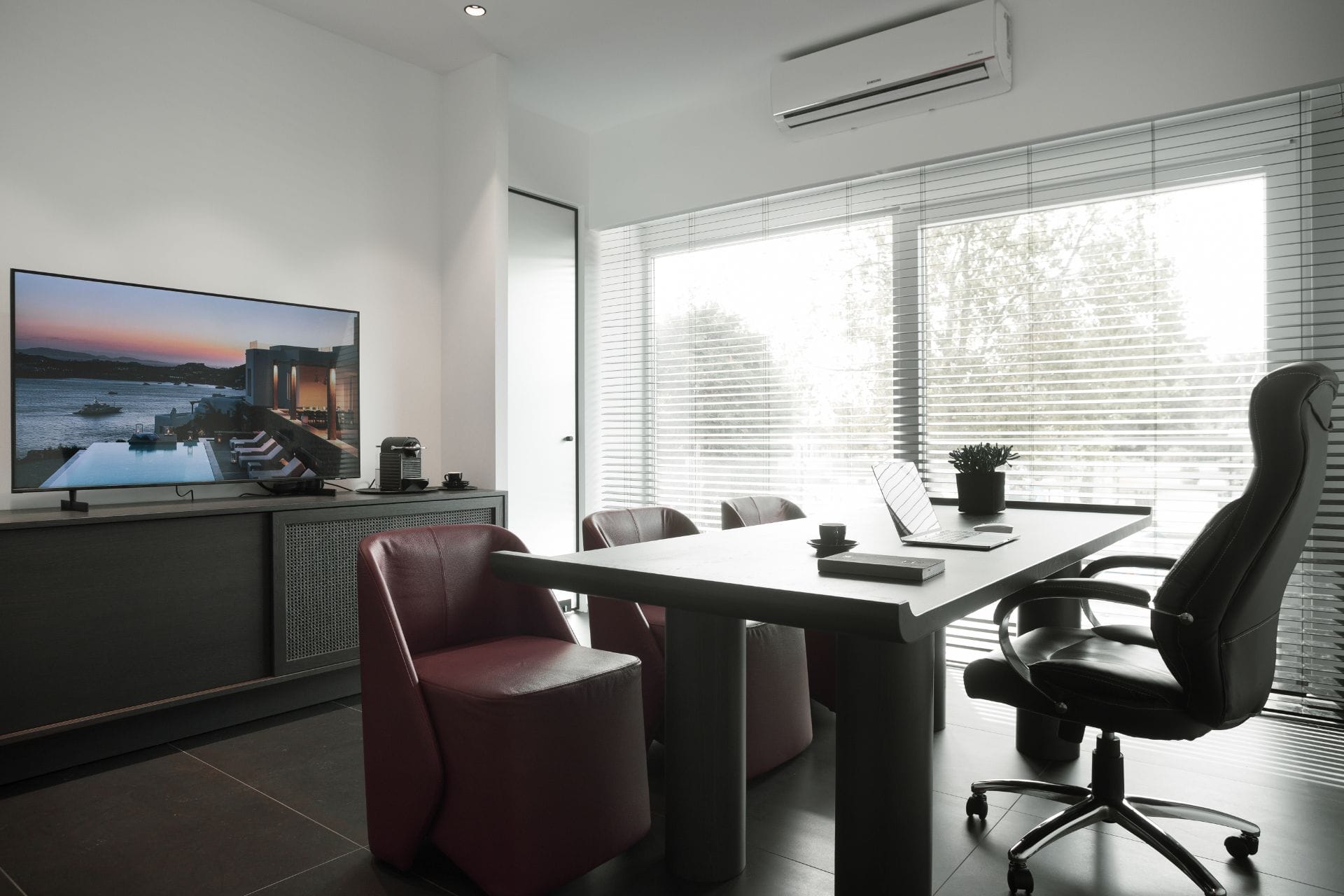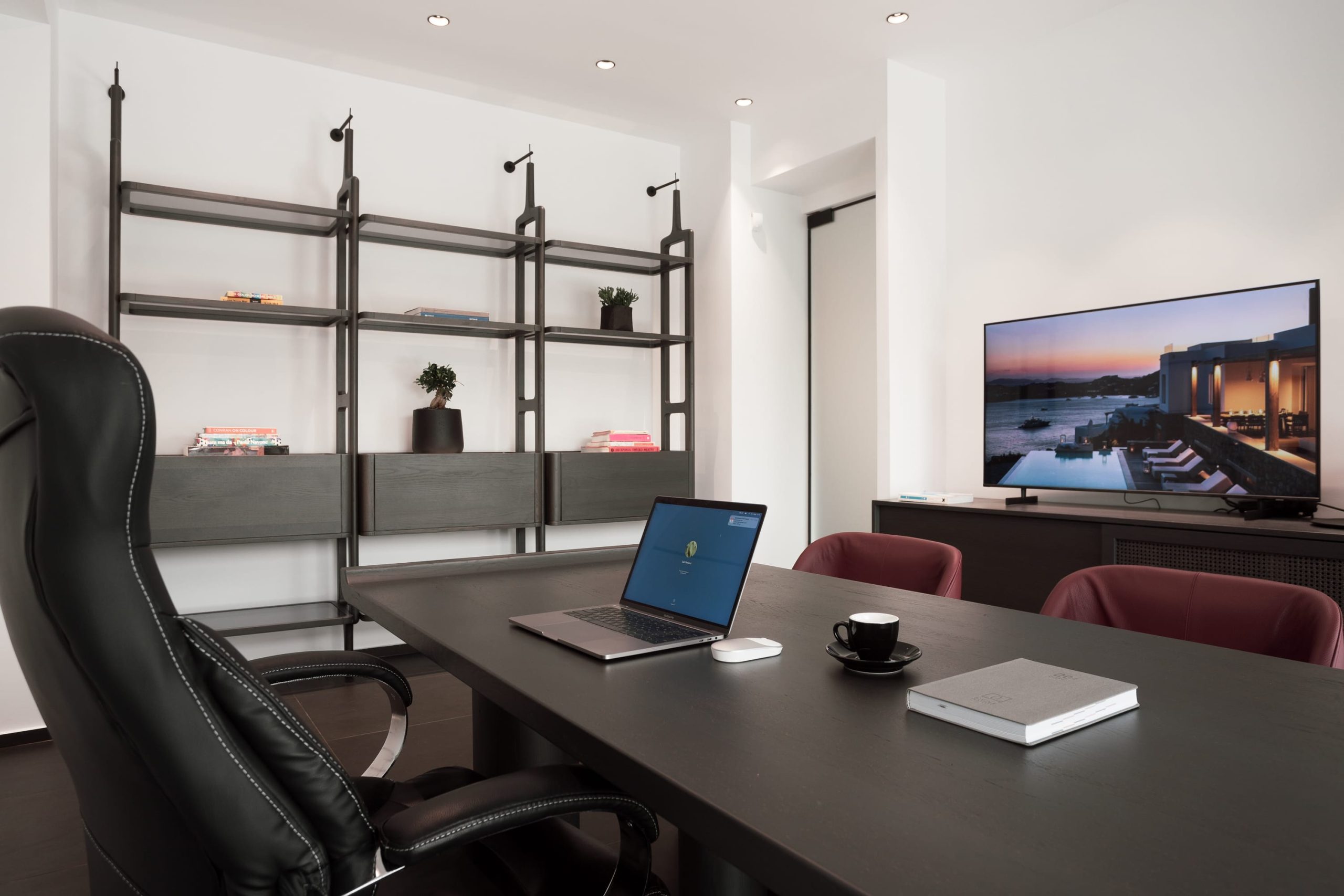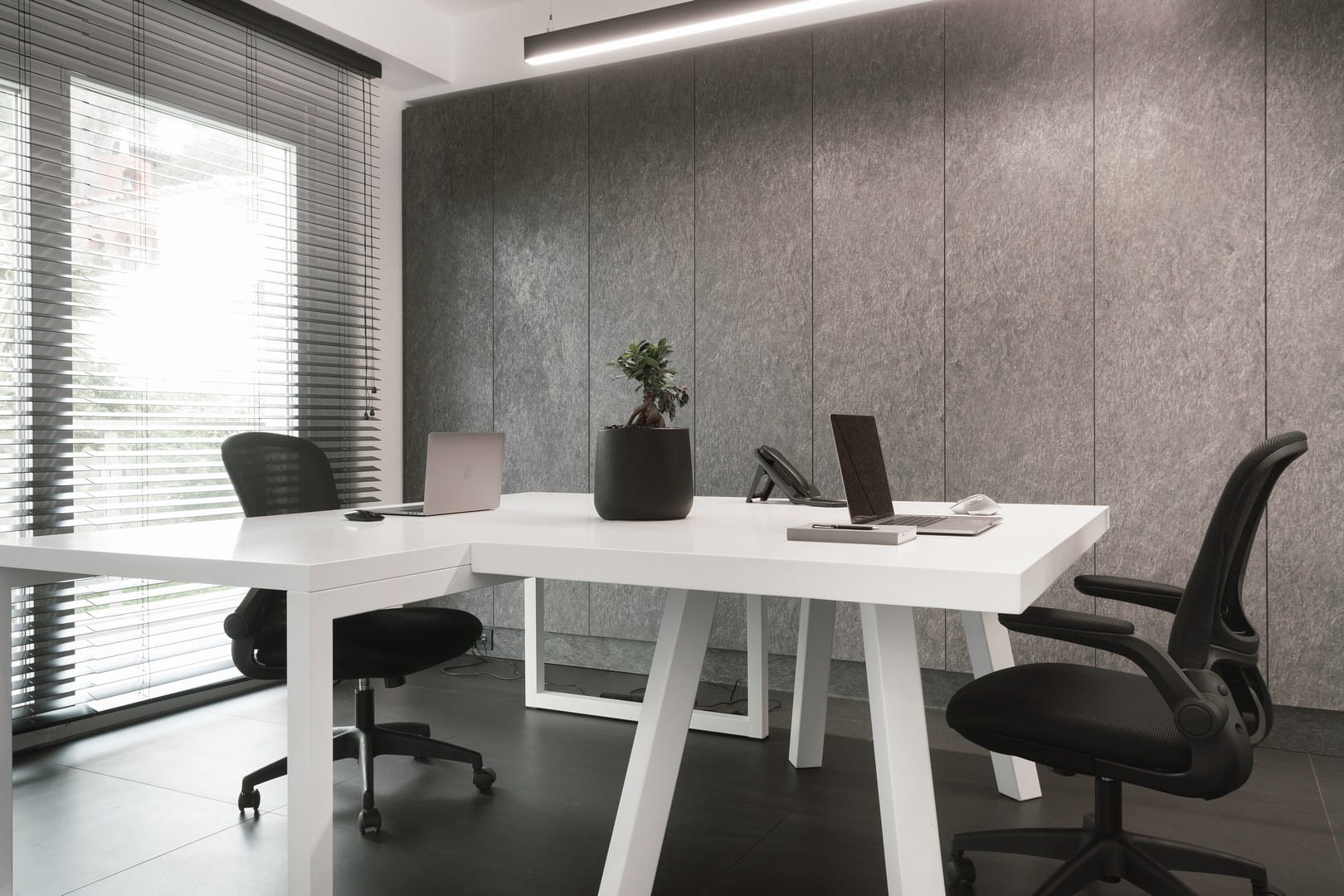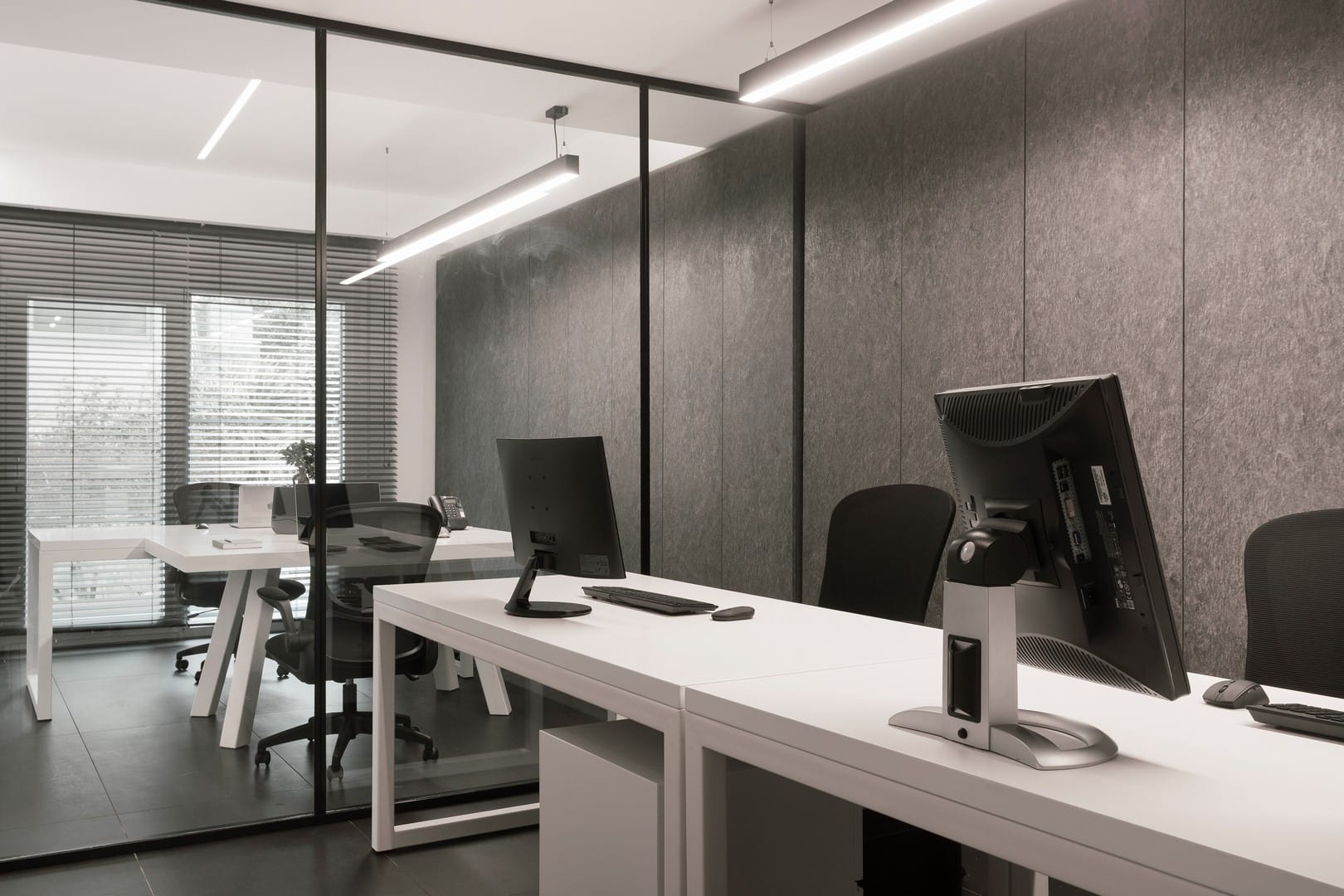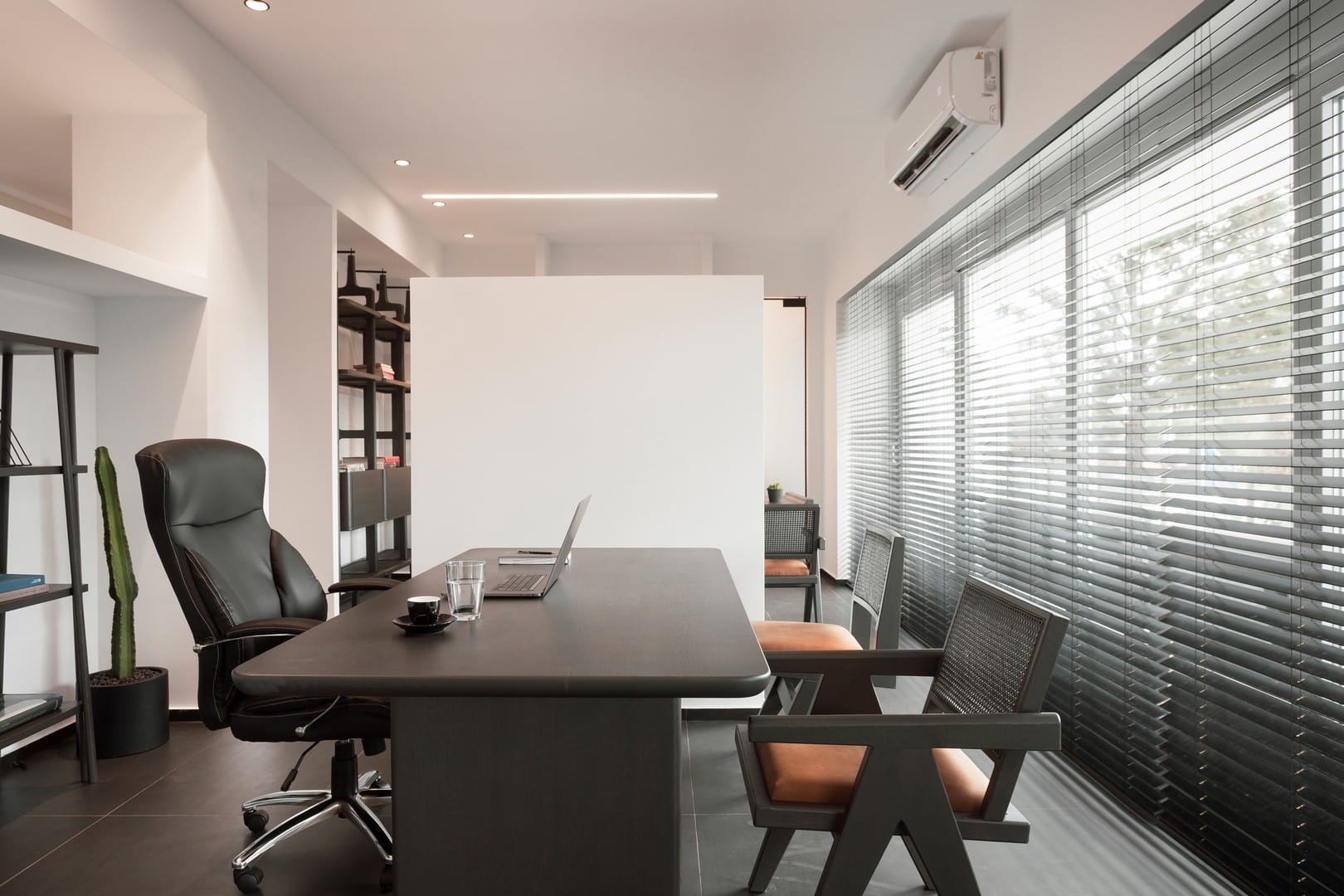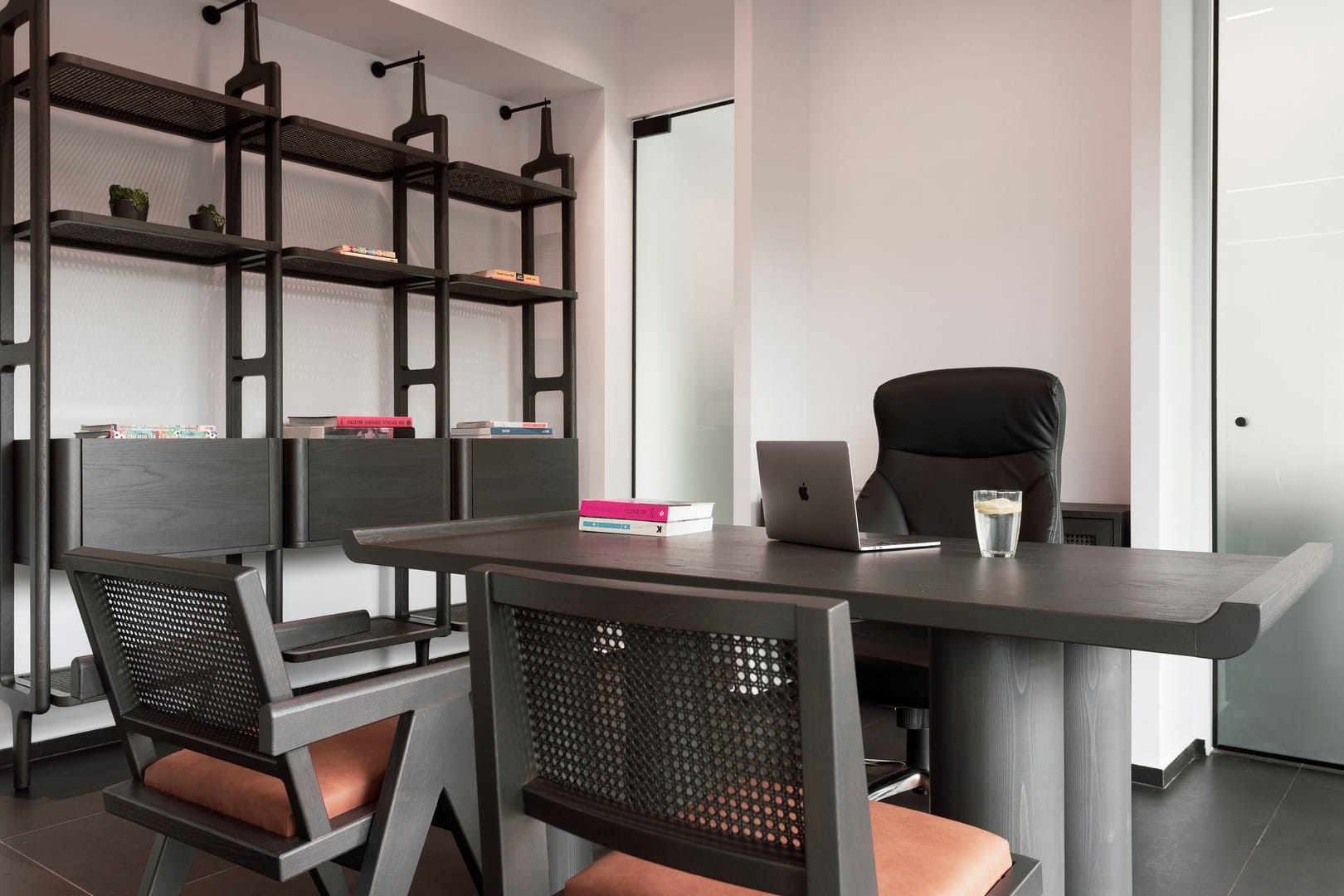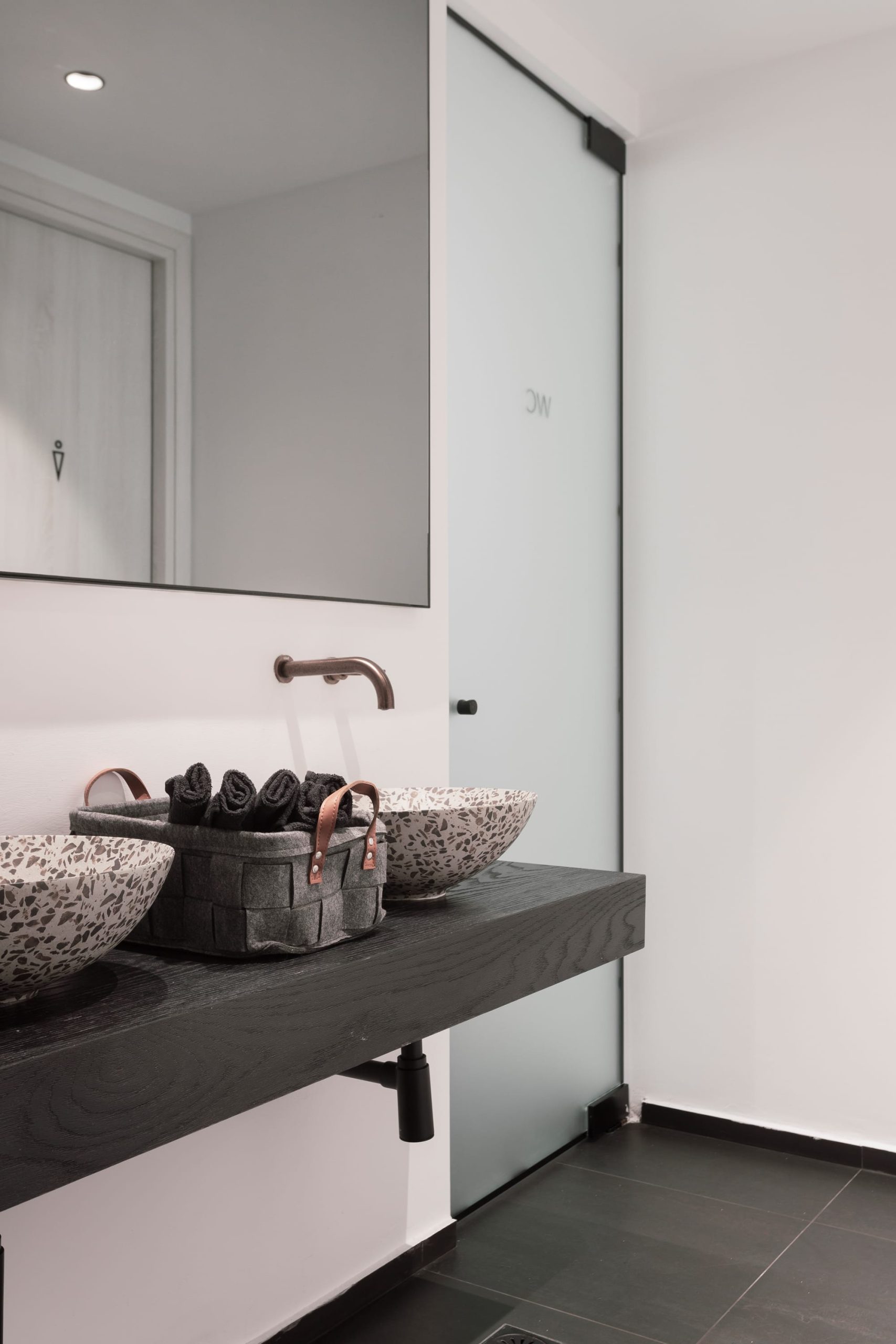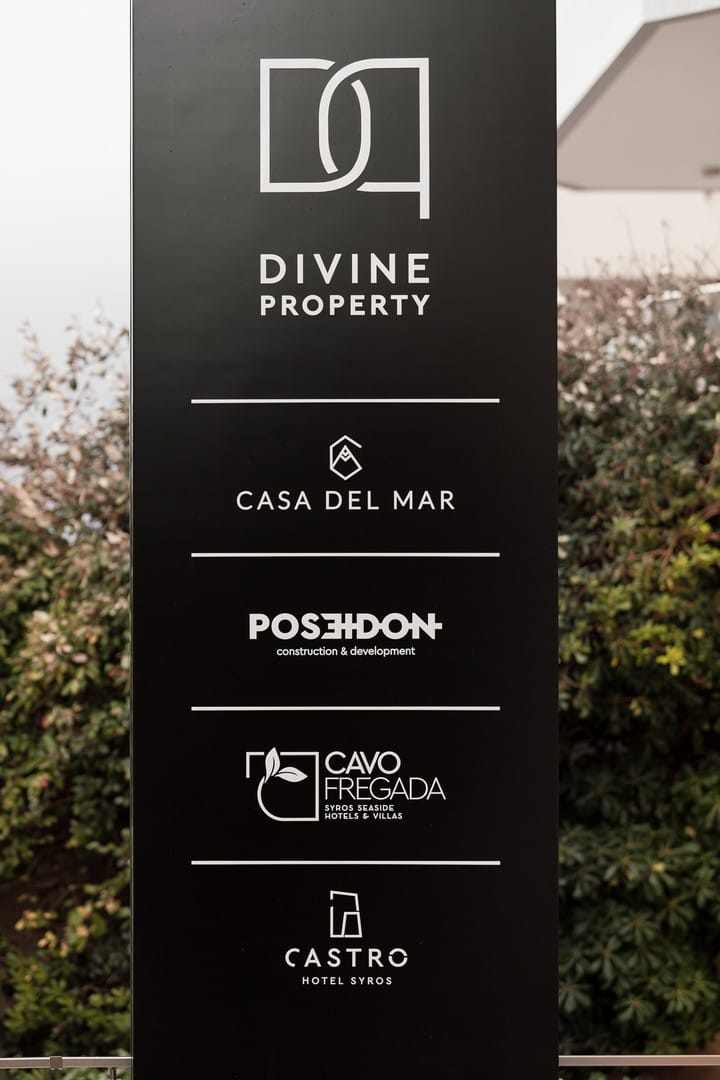 Athens, Greece, 20 Poseidonos Avenue. Palaio Faliro, 1756, & contact us in the following number: +30 2109888685