Paros Luxury Villas for Sale
Looking to buy luxury Paros Villas in the popular and unique Paros Island?
Contact our experienced team at Divine Property, to find the villa of your dreams in Paros!
All locations in Paros, including Paroikia, Kolimpithres, Naousa, Golden Beach, are picturesque, peaceful, promising relaxation, and tranquility with views over the emerald crystal clear blue water!
Buying a home in Paros is an excellent choice, either to be your "holiday home" or for investment purposes.
Buy A Luxury Villa In Paros
Luxury Villas for Sale in Paros by Divine property
BEST PLACES FOR ENTERTAINMENT
Le Sud
Barbarossa
Levantis Restaurant
Galazia Hytra
Kima
Soso,
Siparos
Mediterraneo
Sigi Ihthios
The Balcony
Aranto Restaurant
Pirate Bar Paros
Sante Cocktail Bar
Fotis All Day Bar
i tria
Punda Beach Club
Santa Maria Beach Bar
Sal Y Mar Beach Lounge
Palm Beach Paros
Cabana Beach Bar Restaurant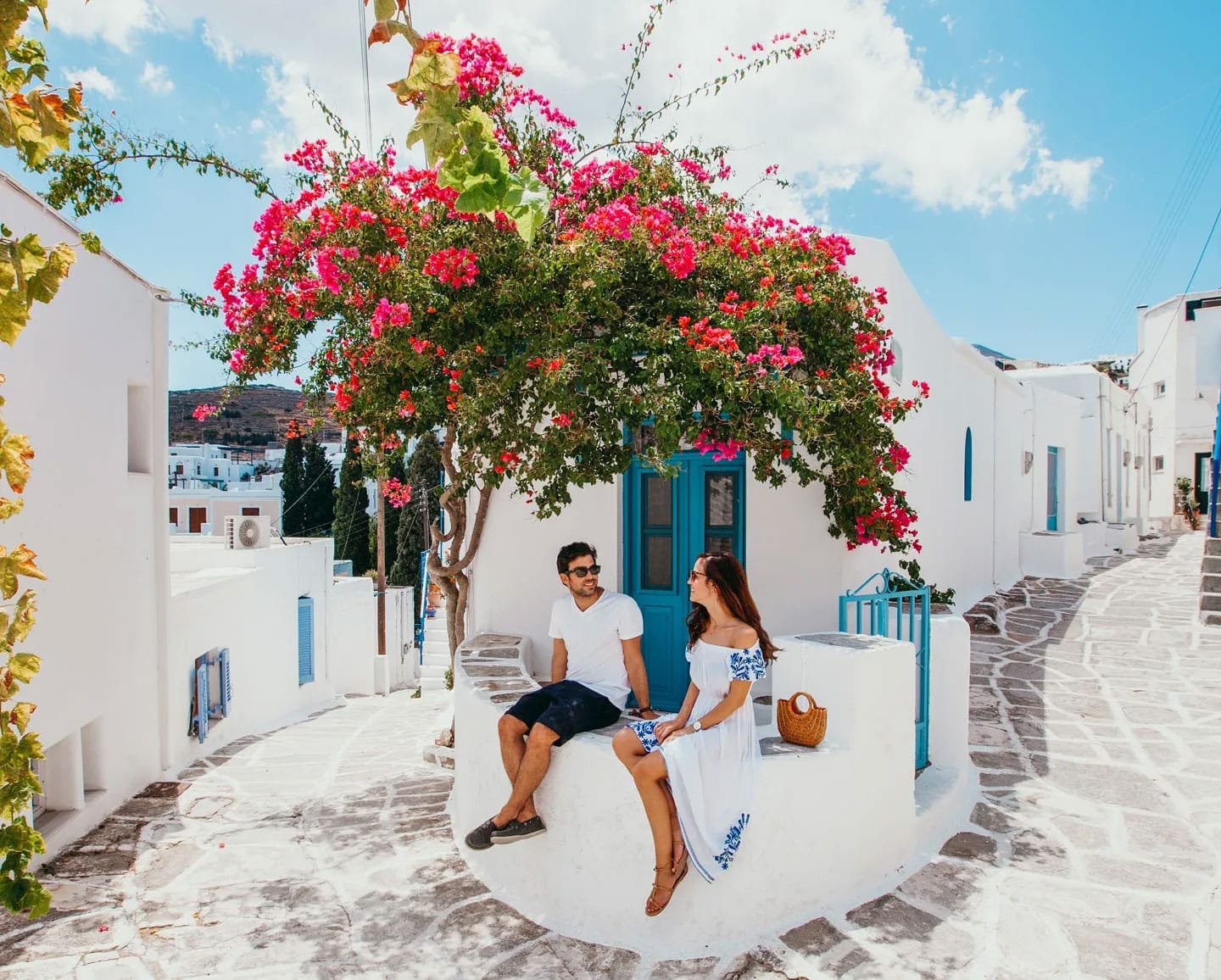 First time in Paros ? this is some of the best sightseeing on the island you must see and do!
Looking to buy a beautiful property in Paros, Greece?
Paros is a dreamy destination, offering both tranquility, relaxation, and excellent nightlife!
Buying a home in Paros, is a great privilege, either to be your holiday home or a great investment.
Paros is a magical tourism destination, featuring gorgeous sandy beaches, such as Golden Beach, and the unique Kolimpithres beach with the amazing rocks.
Naousa and Paroikia are popular for the parties and great nightlife, offering a plethora of bars and restaurants, and clubs to explore and experience a unique experience!
Activities are countless during your stay in Paros!
Explore the main port, Paroikia, enjoy shopping, have a coffee by the sea, do water sports, spend the day at the beach, do Island hopping, and explore all the hidden gems that the beautiful Paros has to offer, visit Antiparos, whatever you decide, you will definitely have a great time!
The distances between the top locations are maximum up to 20 minutes driving! Paroikia, Naousa, Kolimpithres, Ampelas, Marpissa, Dryos, are all great destinations offering gorgeous sea views.