Buy a Luxury Villa in Mykonos - High End Properties
If you are in search of a paradise to purchase a luxury vacation home, then Mykonos is the ideal spot. Located in the Aegean Sea, this picturesque island has become a renowned destination for those seeking the ultimate summer holiday experience. With its many luxurious Mykonos Villas for Sale, you are sure to find the perfect property to suit your needs.
It is a fact that every year many celebrities choose to spend a large number of their vacation days visiting Mykonos. What people usually don't know is that there are real estate properties available on this cosmopolitan island and some of the aforementioned celebrities choose to buy luxury villas in Mykonos for themselves. Of course, there is a great number of luxury villas available that anyone can rent for their vacations.
Read More
Divine Property Real Estate portfolio features excellent Mykonos properties available for sale. Our professional and experienced brokers are carefully selecting the most desirable properties for you to buy the one that will best suit your criteria.
A magnificent collection of properties available for sale located in the most prime areas in Mykonos, for example, Agios Lazaros, Psarou, Aleomandra, Tourlos, Ornos, Kanalia, and other areas, offering outstanding sea views, or sunset views, built to the best specifications, with high-quality construction materials.
All our properties exude a traditional Mykonian design, blended with the modern.
Contact our experienced brokers to assist you in finding the best villa to buy in Mykonos!
Read Less
Buy A Luxury Villa In Mykonos Luxury Villas
Elite Villas for Sale in Mykonos by Divine property
BEST PLACES FOR ENTERTAINMENT
Mamalouka – Eat Local Restaurant
M-eating Restaurant Mykonos Town
Kalita Restaurant
Remezzo Restaurant
Koursaros Restaurant
La Maison De Katrin Restaurant
Sea Satin Restaurant
Casa di Giorgio Restaurant
Interni Restaurant
Kiki's Tavern
Spilia Restaurant
Nautilus Restaurant
Nikkei Restaurant
Nusr-et Restaurant
Caprice of Mykonos
Scarpa Bar
Cosi Bar
Galleraki Bar
Astra Night Club
Moni Club
4711 Club
Cavo Paradiso, Paradise Beach
Bombonniere Mykonos
Void Club
Scorpios Mykonos, Paraga Beach
Nammos Beach Bar & Restaurant, Psarou Beach
Alemagou Beach Bar & Restaurant, Ftelia Beach
Principaute of Mykonos, Panormos Beach
SantAnna Mykonos Club and Resort, Paraga Beach
Kuzina Mykonos, Ornos Beach
Solymar Mykonos, Kalo Livadi Beach
Jackie O' Beach Club & Restaurant, Super Paradise Beach
Pinky Beach, Super Paradise Beach
Elia Restaurant, Elia Beach
Buddha-Bar Beach Mykonos
Hippie Fish Mykonos, Agios Ioannis Beach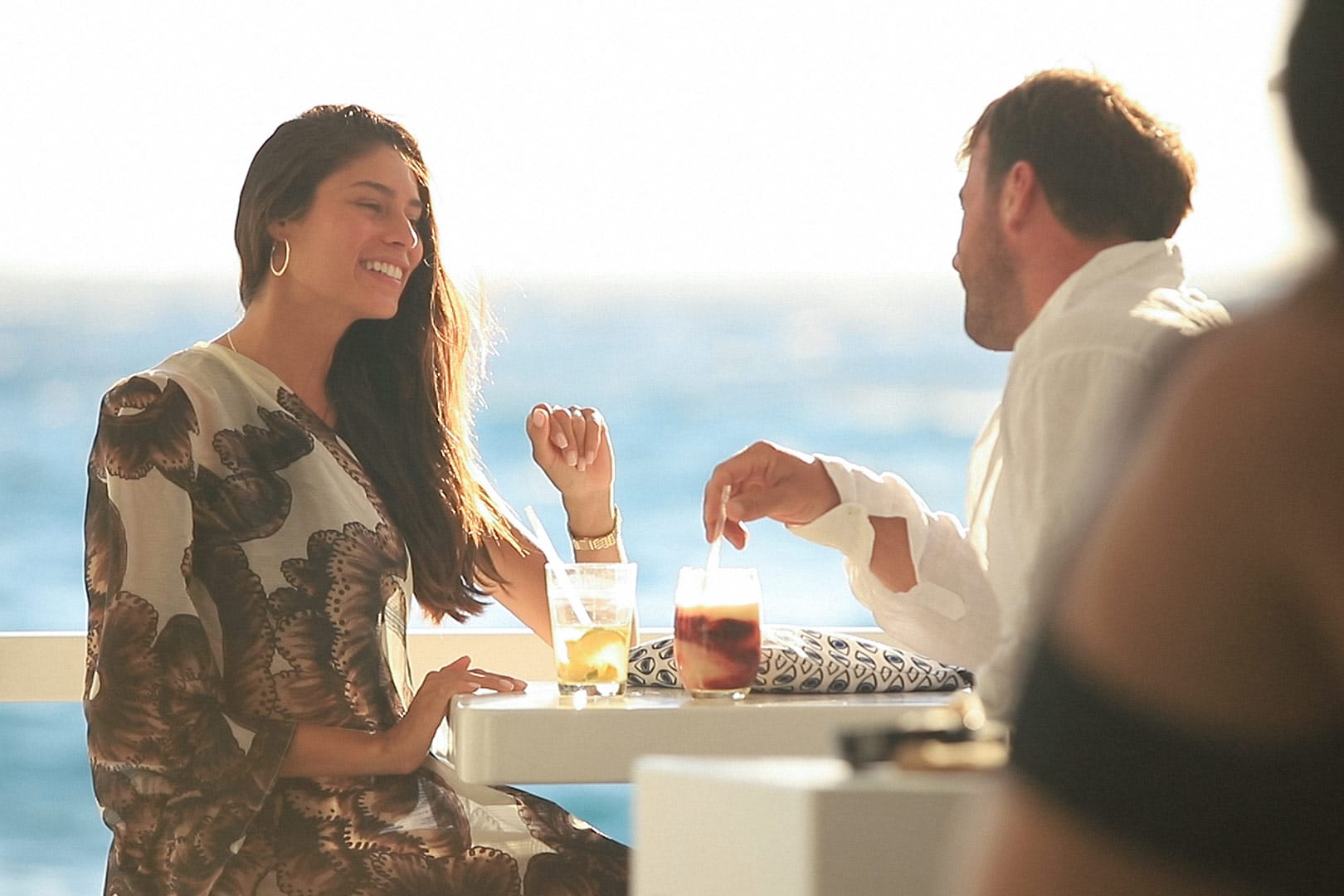 First time in Mykonos ? this is some of the best sightseeing on the island you must see and do!
Looking to buy the best property in Mykonos?
Divine Property extended portfolio of luxury Mykonos properties will guarantee to offer you the best available options!
As years go by, Mykonos is becoming more and more popular for its uniqueness in regards to both luxury and charminess.
Our professional team with a lot of experience in Real Estate will provide you the most beautiful properties available for sale in Mykonos at the most competitive prices.
Read More
Which area to select to buy a property in Mykonos?
All locations in Mykonos offer outstanding sea views, the unique Mykonian breeze, and a cosmopolitan feeling.
There are plenty of choices to choose from, either if you are looking for a tranquil place or a busier location.
For instance, Aleomandra, Pouli, Agios Ioannis are considered elite areas, offering tranquility, and peacefulness, many tycoons have selected these areas to buy a villa in Mykonos.
Agios Lazaros features gorgeous properties available for sale in Mykonos, offering high aesthetics, uninterrupted sea, and sunset views.
Agios Stefanos on the north side of Mykonos, near Tourlos, features outstanding sea views, views over the charming Mykonos Town, the port of Mykonos, and the Aegean Sea.
Choulakia, on the northern side of Mykonos as well, offers easy access to the lively Mykonos Town, featuring brand-new villas with outstanding sea views.
Elia is another sublime area to buying a property in Mykonos, within close proximity to the beautiful Elia beach.
Please, contact us at any time to offer you the best villa options available for sale in Mykonos!
Read Less